Zamora, Pinkerton Win Bash at Beach
Congrats Arlene & Shelly!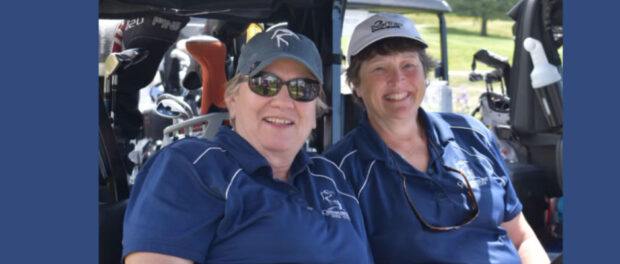 Huge congratulations to CBGC Members Arlene Zamora and Shelly Pinkerton for winning low gross overall at the Delaware Women's Golf Association's "Bash to the Beach" May 16-17, 2021 at Bear Trap Dunes and Kings Creek Country Club. The tournament had a full field of 116 players and the format was better ball of two players.
Their 2 day better ball score of 153 was good for an impressive four-shot victory over the next closest team.
Way to represent ladies!
Full Results & Photos visit dwga.org