Gehring Cup – 6/11 Results
Sunday, June 11, 2017 at Chesapeake Bay Golf Club
French, Rogers, Hart and Cortazzo win Low Gross in the 2017 Paul Gehring Cup.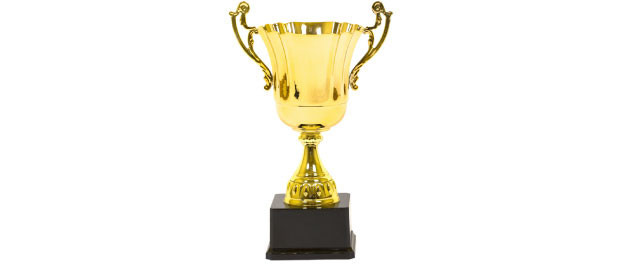 Golf Results
Paul Gehring Cup
The 2017 Paul Gehring Cup was held on June 11th starting at 9:30am. This was a 4-man team event with 80% Handicap. Congrats to winning teams and all participants.
Event Format:
4-man team event.
Teams picked by A, B, C, D Players.
Each player's score counts in this format – all balls must be holed.
Handicap for this event is 80%.
Each player's score is recorded, hole by hole.
The team score was established by adding together the best two net balls, for each hole. The score for each hole will be that number.
To establish the overall team score at the end of the round, all 18 hole-by-hole scores are added together.
| | | |
| --- | --- | --- |
| Low Gross: | Jim French | 158 |
| | Steve Rogers | |
| | Ken Hart | |
| | Frank Cortazzo | |
| | | |
| Low Net: | Jim Weinzetl | 122 |
| | Don Palmer | |
| | Dave Whitlock | |
| | Bob Kern | |
| | | |
| 2nd Net: | Tom Vincenti | 133 |
| | Pete Petersen | 133 |
| | Frank Orbin | |
| | Gordy Kerr | |