Golf Season is Open
Get Ready for a Great Year of Golf!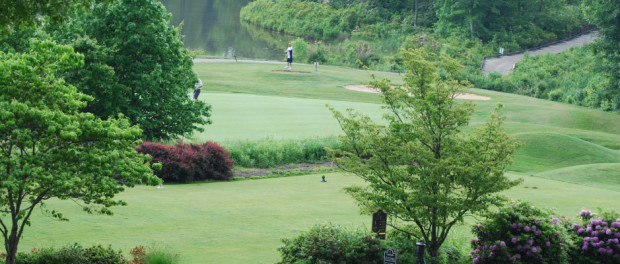 After a very long winter, we welcome spring and the return to golf! Chesapeake Bay Golf Club is proud to be celebrating our 20th year.
If you love golf, we've got you covered with a full golf tournament and social events calendar. Some of our featured Golf Options available at both the North East and Rising Sun Courses include:
Leagues
CBGC Golf League – play 9 holes every Thursday – alternating nines and courses each week.
Senior Age 50+ Golf League – play 18 holes every Wednesday morning
Ladies Fun Golf League – play 9 holes every Monday afternoon
Guys & Gals Couples Leagues – every other Friday evening at North East Course followed by socializing in Blue Heron Grille restaurant
Lessons
Our All New Golf Academy features top, award winning PGA Golf Instruction!
Clinics
Tournaments & Events
Fun Tournaments and Events Open to the Public
Demo Days
Join as a member and enjoy even more great tournaments & Events!