Evan Barbin shoots 2-under 69 to Qualify for the 105th Pennsylvania Open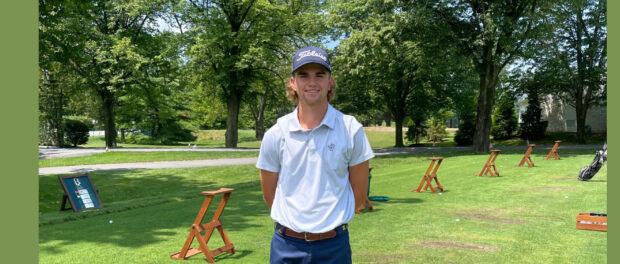 READING, PA, July 12, 2021 — Evan Barbin fires a 2-under 69 at Berkshire Country Club to qualify for the 105th Pennsylvania Open finishing T-6 out of a field of 156 amateur and professional golfers.
Evan had a nearly flawless round – with three birdies, fourteen pars and a sole bogey on the 7th hole.
The 105th Pennsylvania Open will be held at the Philadelphia Cricket Club on August 10-12, 2021.
Source / Tournament Results:  Pennsylvania Golf Association