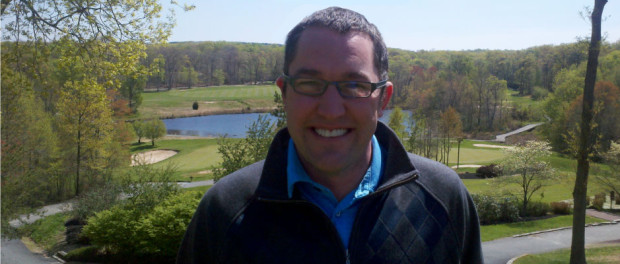 Congratulations to Brian Mullin who passed the PGA Playing Ability Test on Monday!
The Playing Ability Test or "PAT" is a measure of golfing ability. It means PGA Professionals have the skills needed to teach and grow the game. The  36-hole playing ability test for golf is something you must pass if you want to become a PGA Professional. It must be completed within two years prior to registering into the PGA Professional Golf Management Program.
Brian Mullin's Golf Beginnings
Brian was born with a golf club in his hand! He was born in Philadelphia and was raised in Delaware. He competed in high school locally in Delaware at Glasgow High School where he played varsity all four years. He then went to Arizona to attend The Golf Academy of America learning from two PGA Master Professionals and four PGA Quarter Century Club Members. While at the Golf Academy he also interned at TPC Scottsdale and the Tour Academy. Upon graduation he moved back east to Hoboken, New Jersey and was a teaching professional at Hoboken Golf, where he quickly found his niche teaching over 150 lessons in his first three months. After Hoboken Brian moved back to Delaware and became an Assistant Professional at Delaware National, and after a year there he came to Chesapeake Bay Golf Club.