Zach Barbin Wins Medalist at Maryland Am Stroke Play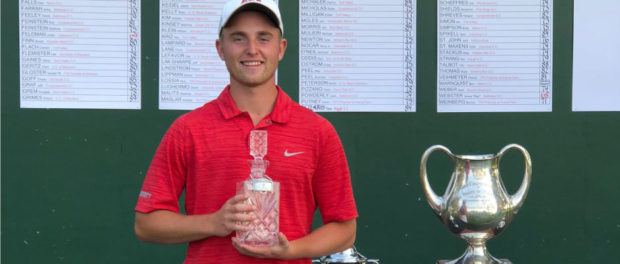 Congratulations to Chesapeake Bay Golf Club's Zachary Barbin (age 19) for winning medalist honors Thursday, June 7, 2018 at the 97th Maryland Amateur Championship stroke play with a 2 under par 68 at Baltimore Country Club. Zach advances as the #2 seed in match play on Friday, June 8th.
Zach is a member of the Liberty University golf team currently ranked #42 in the country (golfstat rankings).
Chesapeake Bay Golf Club junior golfer Austin Barbin (age 17) shot a 72 (+2) to also advance to match play as the #26 seed on Friday.
Click link to follow the live scoring for match play.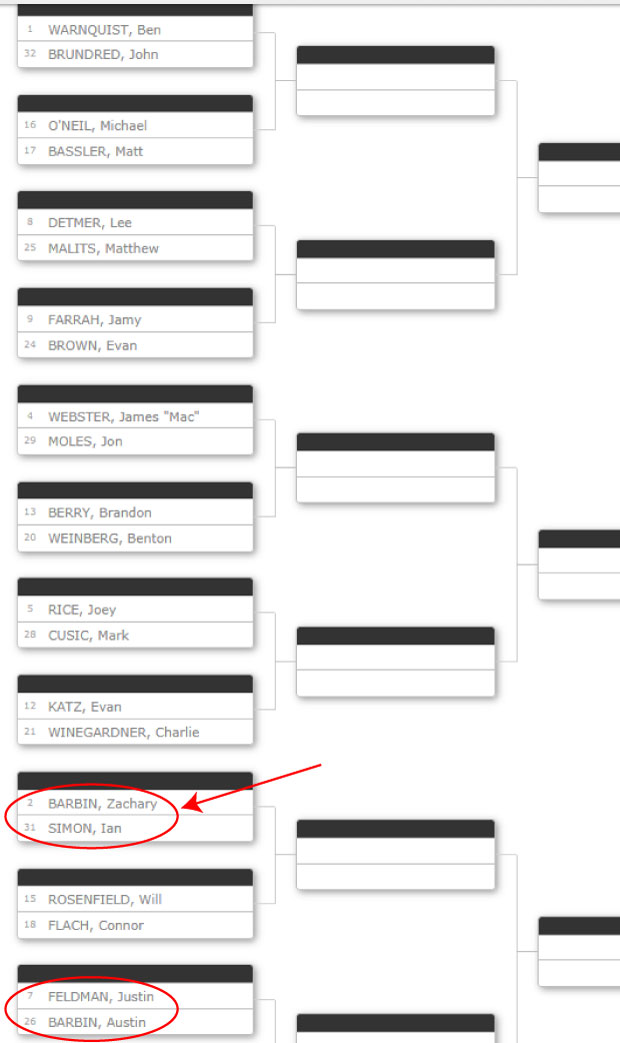 About the 97th Maryland Amateur
The 97th Maryland Amateur was open to amateur golfers with a USGA handicap index of 7.1 or less. From an entry of 390 golfers, the Amateur Championship was narrowed down to a final field of 132 golfers after four qualifying rounds – which included 33 exempt players. On Thursday, a stroke-play qualifying round was played for 31 spots in the match play field, with the defending champion automatically qualifying.
The 97th Maryland State Golf Association Amateur Championship is being held at Baltimore Country Club in Lutherville, Maryland from June 7-10 on the East Course course and plays as a par 70.
Source: msga.org