Vito's Done It – Yet Again!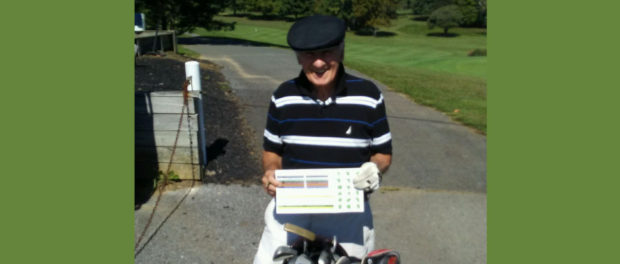 Vito Papagno Shoots His Age.
Incredibly, 87 Year Old Vito Papagno shot his age on September 28, 2017. Longtime member Vito "broke" his age in June with an impressive 85. Great playing!
You May Also Like:
---
Most times for a golfer to score their and and below
Ever wonder who holds the record for the most times shooting their age in golf?
Who:
Kermit Dannehl

Number of Times:
1,138 Total Number

The most times for a golfer to score their age and below is 1,138 by Kermit Dannehl (USA, 31 August 1919) mostly at Ahwatukee Country Club, Phoenix, Arizona, USA, between 1992 and 2007.
Source: Guinness Book of World Records