Golf Tip: "Claw" Grip Tutorial
Golf Tip: Claw and Pencil Putting Grip Tutorial – three finger, four finger, and two finger claw plus pencil grip.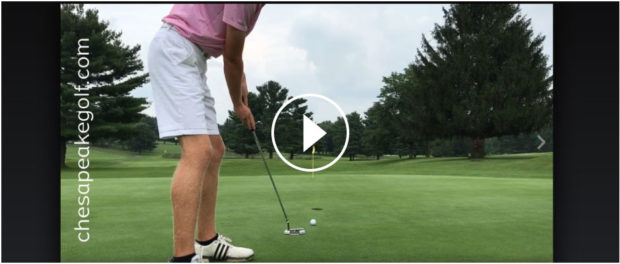 Make More Short Putts
Try the Claw Grip
Would you like to make more short putts? Try using a "claw" or "pencil" grip!
This type of putting style has become increasingly more popular on the world's largest stage, with notable users such as Sergio Garcia, Phil Mickelson, and Justin Rose using this grip to dominate on the greens.
In the video below, top junior golfer and our defending club champion Austin Barbin will show you the proper techniques for the claw and pencil grip.