Gehring Cup – 2022 Golf Results
Gemma, Phillips, Lawson and Trionfo take 1st Place!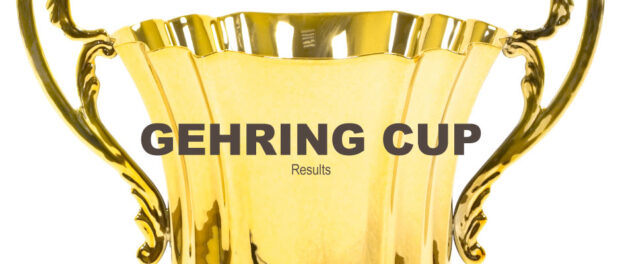 Paul Gehring Cup
2022 Results
Congratulations to our 2022 Paul Gehring Cup winners!
Our annual ABCD random draw commemorating the club's first head professional, Paul Gehring, was won by the team of Steve Gemma, Doug Phillips, Keven Lawson and Frank Trionfo.
| | | | | | |
| --- | --- | --- | --- | --- | --- |
| Place | Team Score | Player 1 | Player 2 | Player 3 | Player 4 |
| 1st | 134 | Steve Gemma | Doug Phillips | Keven Lawson | Frank Trionfo |
| 2nd | 136 | Andrew Barbin Jr | Brian Kilgore | Lucas Kilgore | David Shoemaker |
| T-3rd | 138 | Evan Barbin | Joseph Shields | Gavin Shields | Brandon Cohee |
| T-3rd | 138 | Jeff Medlar | Kent Morgan | Larry Steward | Denise Medlar |
| 5th | 139 | Arlene Zamora | Shelley Pinkerton | Pete Petersen | Gordy Kerr |
| 6th | 141 | Jeff Gross | Al Snyder | Randy Burton | Steve Westerfer |