Baldino Wins 2020 President's Cup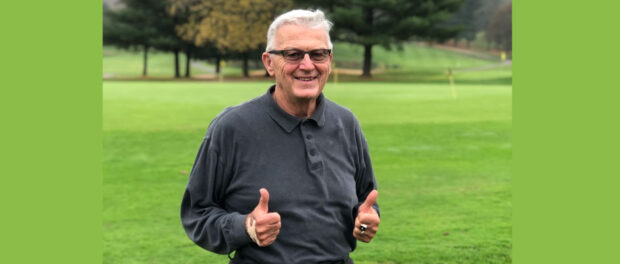 Congratulations to Jack Baldino –  our 2020 Harry C Barbin President's Cup Champion! This is his second title, winning a dramatic match over Jim Weinzetl that went to the 18th hole.
Jack Baldino vs. Jim Weinzetl
Chesapeake Bay Golf Club's 2020 Harry C Barbin Jr President's Cup finalists have battled all season through Chesapeake's best, and they dueled yesterday, October 28, 2020 for the championship.
2017 Presidents Cup champion Jack Baldino was looking to go out with a bang in his final week here in Cecil County. On the other side is Jim Weinzetl, who has enjoyed a great year so far and was looking to finally add the Presidents Cup to his list of club accolades.
But it was Jack that pulled in the win – taking the match to the 18th hole with a great fight to the end put in by Jim.
Check out the action below with our first ever Facebook Livestream.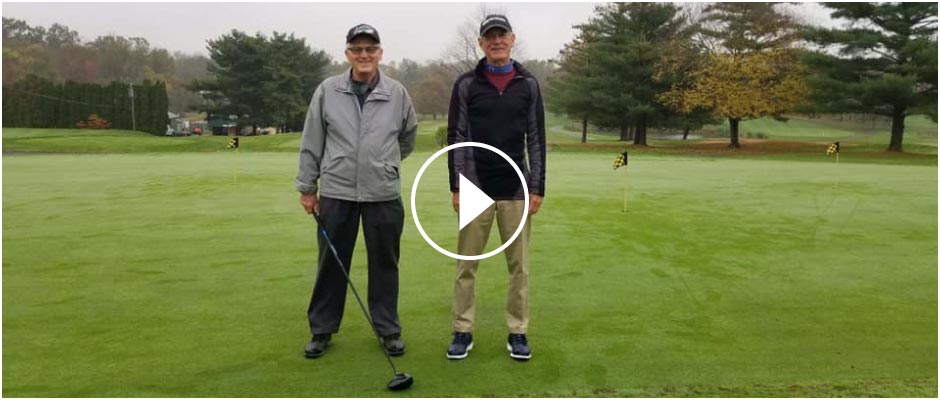 ---
About the President's Cup
The question each year is who will take home our Club's most prestigious prize? The Presidents Cup is a match play tournament, single elimination bracket. All matches are handicapped according to each member's official USGA handicap. Winner gets a plaque with the bracket, as well as a premium parking space. This event is also weighted as heavily as the Club Championship in terms of Player of the Year Points.