Evan Barbin 11-under Par 3rd Place Finish 72nd Delaware Am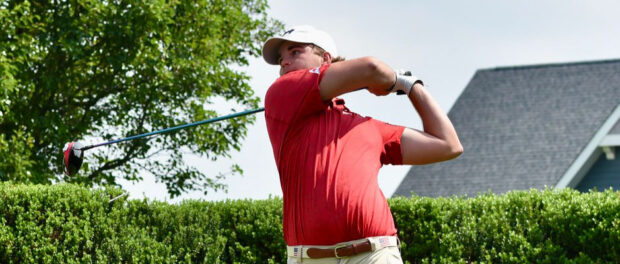 WYOMING, Del. – June 28, 2023 – Chesapeake Bay Golf Club's Evan Barbin carded a career low 4 rounds under par (69, 71, 68, 69) for a total 11-under par 277 to finish in 3rd place at the 72nd Delaware Amateur at Wild Quail Golf & Country Club.
For the 72 hole event – Evan's putter was on fire – sinking an impressive 21 birdies and an eagle.
Evan is an incoming Sophomore at Liberty University and a member of the Men's Golf Team – currently ranked 38th in the nation for NCAA Division I.