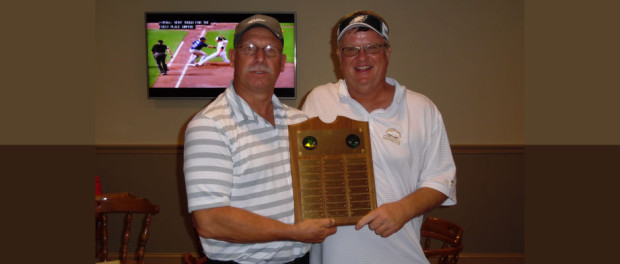 WEDNESDAY, SEPTEMBER 2, 2015
Congratulations! The "Bud Light Boyz" won the Cecil County Law League 2015.
Jake Janney/Dave Graybeal were tied with Chuckie Martin/Matt Loffantaine going into the night. They each won 2pts that night…..ended the season tied……. Jake & Dave won on tiebreaker. A great season was capped off with some great ribs!