Try our new Maryland Shrimp Salad or Grilled Shrimp Tacos today!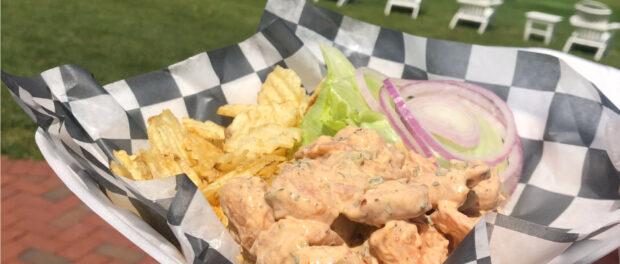 New Shrimp Salad & Shrimp Tacos!
The Players Grille introduces two delicious new Shrimp items to the Menu!
View Full Players Grille Menu  |  Call Players Grille 410-658-4343 x4
Maryland Shrimp Salad
Try our delicious new Maryland Shrimp Salad – tender juicy shrimp in a signature mayonnaise and Old Bay dressing. Choose our Shrimp Salad Sandwich – or Shrimp Salad Cold Platter.
Grilled Shrimp Tacos
Our amazing new Grilled Shrimp Tacos are fast becoming fan favorites! Our spicy grilled shrimp are served in two warmed flour tortillas with a homemade Pico De Gallo and a cilantro lime crema.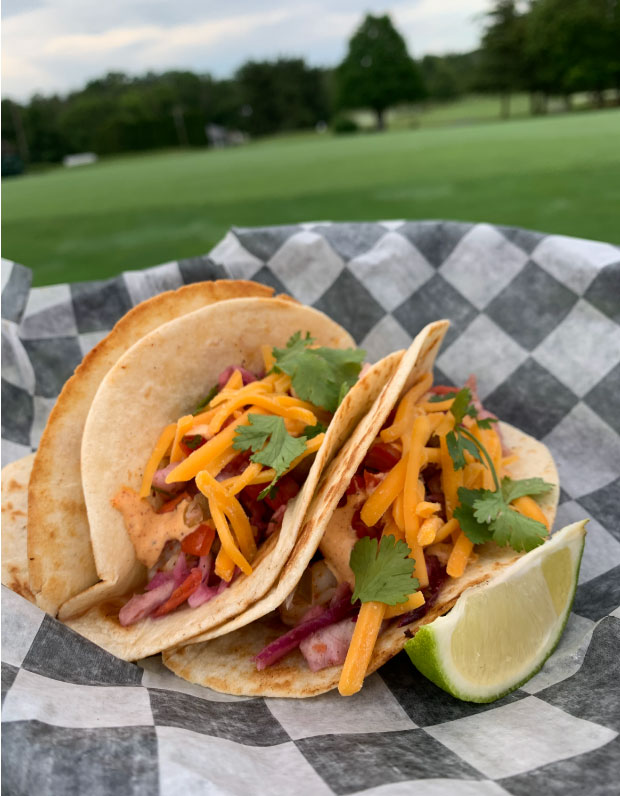 The Players Grille Menu also features tasty favorites like our Signature Wings in your choice of flavors, Grilled Burgers, classic Club Sandwich, and our most requested grilled Turkey Point Special! Be sure to try our refreshing Orange Crush made with freshly squeezed orange juice, or our chocolate or vanilla hand dipped Milkshakes!