June Ladies Night A Success!
"Beautiful Woman" Special Event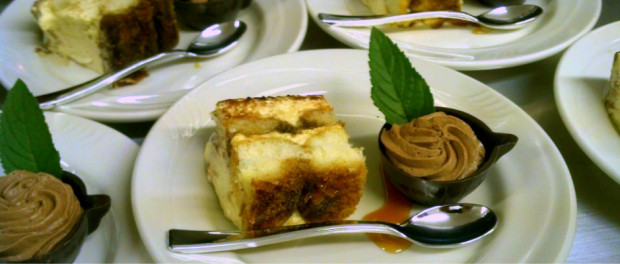 An Evening of Spa & Beauty and Delicious Food
Blue Heron Grille Special Event
Next Ladies Night July 29! Reserve Your Place 410-287-0200 x11
Our June Ladies Night held on Tuesday, June 24th at the Blue Heron Grille featured a delicious 4-Course Dinner, a live beauty demonstration courtesy of the Blue Iris Day Spa and representatives and products available for purchase from Avon, Arbonne and Mary Kay.
Delicious 4-Course Dinner
Chef Gary and his staff prepared a special, elegant menu for the evening.
Appetizer Trio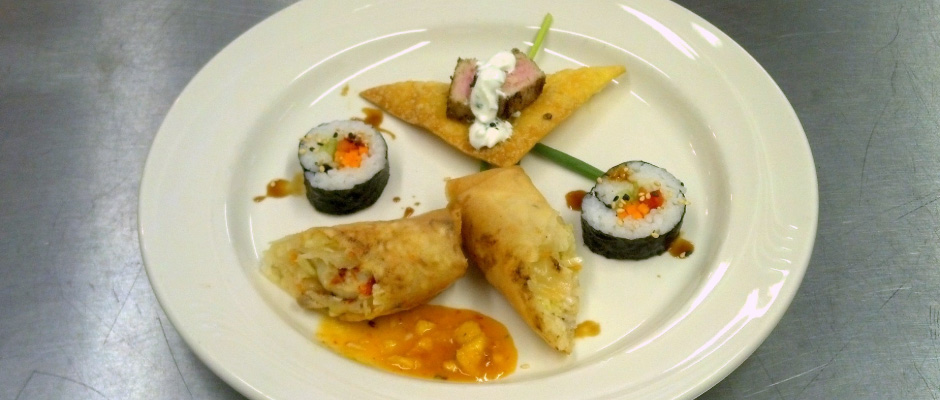 Lobster Spring Roll with Pineapple Chili Drizzle
Vegetable Sushi Bites over Soy Glaze
Crispy Wonton with Pepper Crusted Ahi Tuna & Chive Creme Fraiche
Salad
Spring Greens, Corn & Pea Shoots and Grape Tomato filled English Cucumber Roll drizzled with a Citrus Mint Vinaigrette
Entree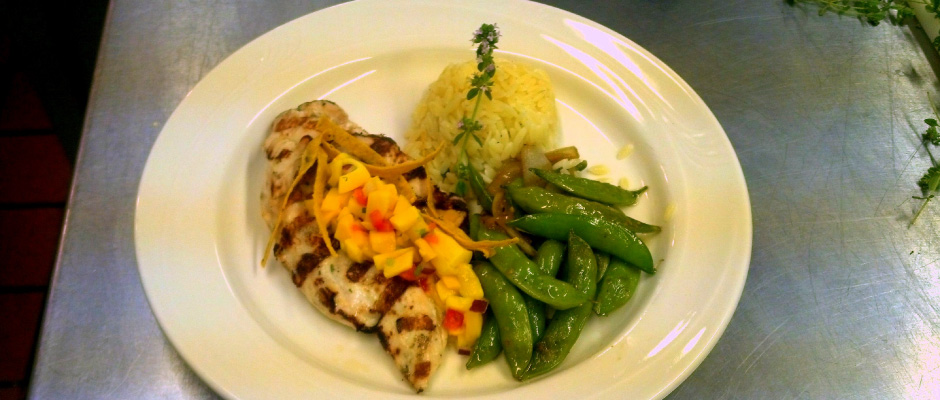 Herb Grilled Chicken Breast with Mango Salsa & Crisp Tortilla Strips
Sauteed Sugar Snap Peas
Lemon Thyme Orzo
Dessert
Mocha Mousse filled Chocolate Espresso Cup with Tiramisu Bite