Mary Anne Ellis makes 1st Ever Hole-In-One!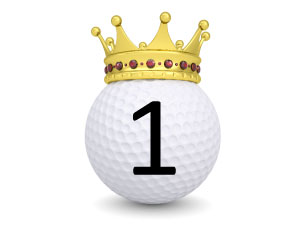 Congratulations to Mary Anne Ellis of Newark, Delaware for making her first ever Hole-in-one at Chesapeake Bay Golf Club on Monday, July 10, 2023!
Mary Anne aced Hole #5 – a 107 yard par 3 using her Majek 5 iron and Top Flight ball. Witnessing the event was playing partner James Ellis.