Helpful Wedding Planning Advice
This is Your Special Day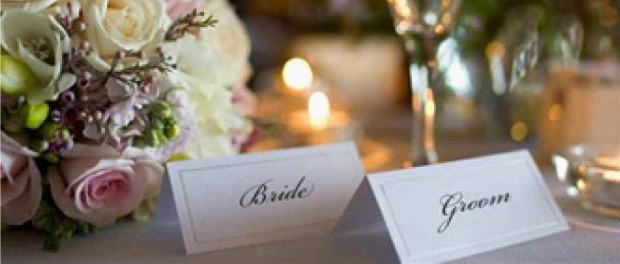 You Will Not Please Everyone
Understanding in the beginning stages of planning your wedding that you will not please everyone with your choices and decisions is important.  You will be getting opinions and input from your parents, bridal party, vendors, coworkers, and everyone else you can think of.
You will have opinions on whether you serve chicken or beef at the reception, what style of dress you choose, the color of your bridesmaids dresses, they type of flowers you have and on every other decision you will be making for your special day.  Though your family and friends only have the best of intentions, it can become very overwhelming and stressful if you try to please them with your decisions.
Your guests are an important part of your day and you want them to have a great time and share in your happiness.  However five years from now none of them will remember the details of your wedding.  They will not remember the design of your dress, only that you were a beautiful bride.  They are not going to remember if they had beef or chicken, they will only remember that they had a great meal. They will not care what type of flowers or centerpieces that you had.  They will only remember that they had a good time sharing in your day.
The details are for the two of you.  They are little things that make your vision of your wedding day special to you and your fiancé and at the end of the day, it is your day.
---
Part of our "Wedding Wednesdays" series