Barbin Selected for Future Masters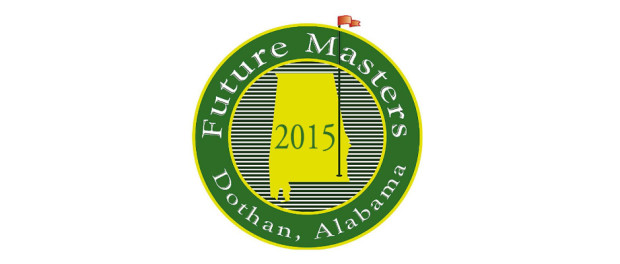 Chesapeake Bay Golf Club Junior Golfer Austin Barbin (Age 14) has been selected out of 600 applicants to compete in the 66th Annual Press Thornton Future Masters in Dothan, Alabama June 20-23 2015. Austin will compete in the 13-14 Age Group.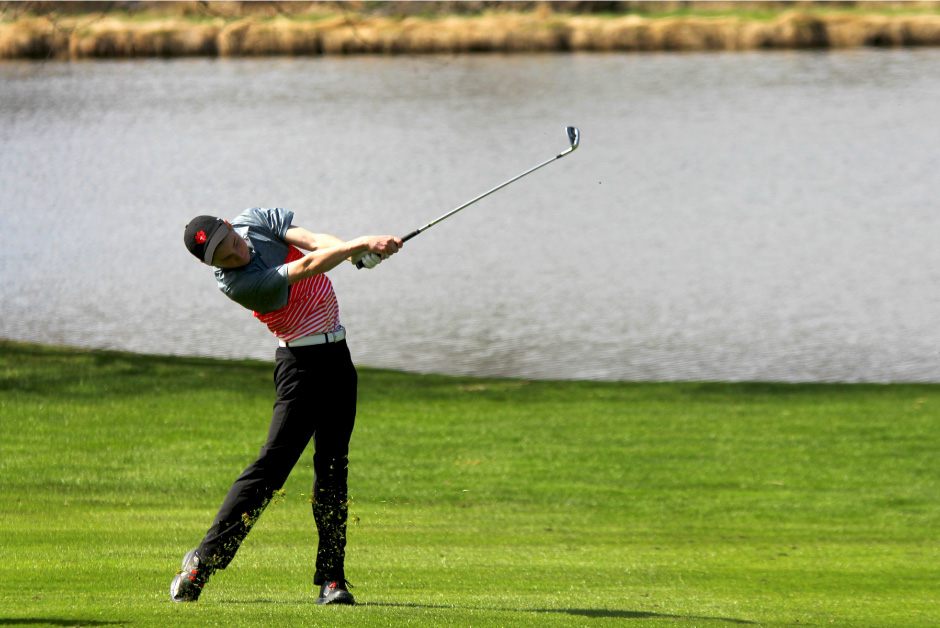 History of the Future Masters
The Press Thornton Future Masters Golf Tournament is one of the most traditionally rich junior tournaments in the world. From its inception in 1950, an idea of the late Press Thornton has become a proving ground for golf's brightest junior stars, as well as home for sportsmanship, the thrill of competition and the love for the game of golf.
An impressive list of golfing greats who have competed in the tournament continues to grow and includes past U.S. Open Champions Hubert Green and Jerry Pate, Masters Winner Larry Mize, PGA Champions Bob Tway, Mark Brooks, and Shawn Micheel, British Open Winner Ben Curtis, along with Tour Stars Andy Bean, Bruce Leitzke, Bill Rogers, Allen Miller, Mac McClendon, Buddy Gardner, Eddie Pierce, Steve Melnyk, Joey Hager, Wayne Player, Phil Hancock, Gary Koch, Hal Sutton, Chris Couch, David Jackson, Chip Beck, Curtis Strange, Steve Lowery, David Duval, Vance Veazey, Stewart Cink, Birney Baird, Robert Floyd, Bubba Dickerson, Charles Howell III, and Casey Whittenburg.
Future Masters is not, nor has it ever been, only about golf, it is about the spirit of competition, friendships made, sportsmanship on the course, and the challenge of preserving over a half-century of growing golf – Mr. Thornton's dream realized.
Source: Future Masters