Zamora wins Delaware Senior Amateur
Arlene Zamora defends Delaware Senior Women's Amateur title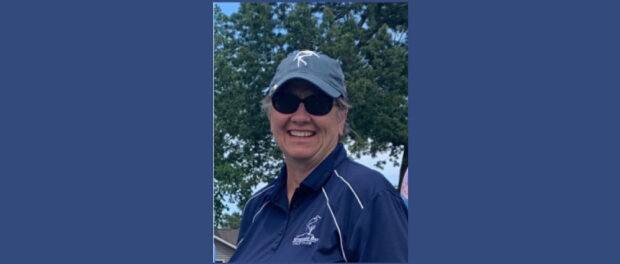 Arlene Zamora Wins Delaware Senior Women's Amateur Championship
Huge Congratulations to CBGC Member and our reigning Ladies Club Champion Arlene Zamora for defending her Delaware Senior Women's Amateur title! Arlene's two day total of 156 at Cripple Creek Country Club June 1-2, 2021 was good for a 4-stroke victory!
Other CBGC members representing were Bernie Weed (2nd Place in Flight 3), Keven Lawson, as well as Luann Mason and Susan Haggerty who tied for "Most Improved".
Way to go ladies, and once again congrats to Arlene for yet another impressive accolade in her storied and exemplary career!
Full Results & Photos: dwga.org