July Ladies Night Sells Out!
It was a sell out crowd for this month's Ladies Night at the Blue Heron Grille. Guests were able to purchase items from various home and garden themed vendors and enjoyed a presentation by Christy Michaud, Cecil County's Master Gardener.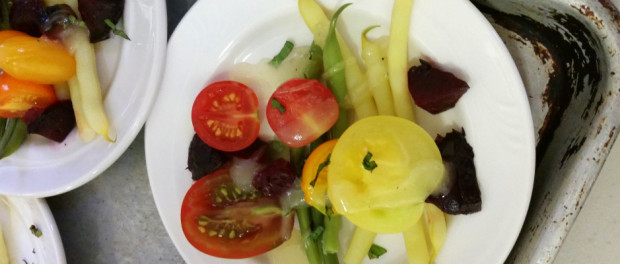 Ladies Night "Home & Garden" ~
July 29, 2014
The evening was topped off with a delicious "Local Farm to Table Menu" from the following Farm Sources:
Rumbleway Farm – Conowingo
Bayview Produce – North East
Eagles Roost Farm – Northeast Hance Pt.
Dove Valley Vineyard – Rising Sun
Kilby Cream – Rising Sun
Crow Vineyard – Kennedyville
Home Party Vendors in Attendance:
Longaberger
Tomboy Tools
Celebrating Home
PartyLite
Scentsy
The Crazy Plant Lady
Appetizer Trio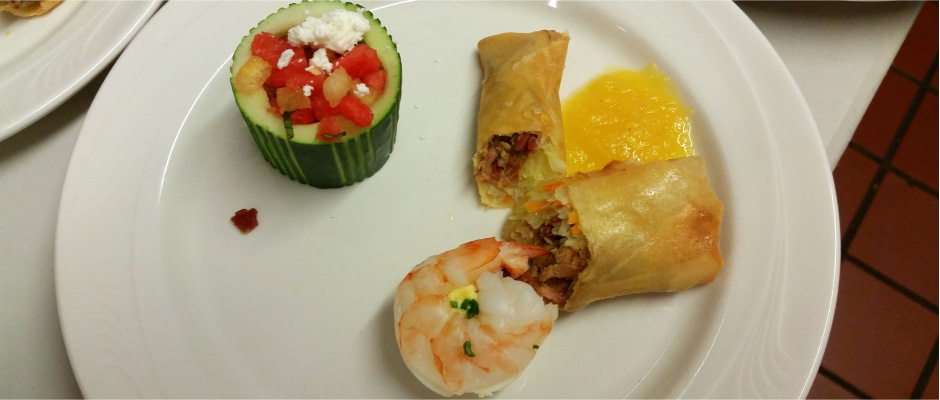 Farm Fresh Deviled Egg topped with Shrimp, Lancaster Bacon & Chives
Cucumber Cup filled with Watermelon, Basil & Feta
Braised Pork Spring Roll with Sweet & Sour Dipping Sauce
Salad
Heirloom Tomato String Bean & Beet Salad with Local Honey Herb Vinaigrette
Entree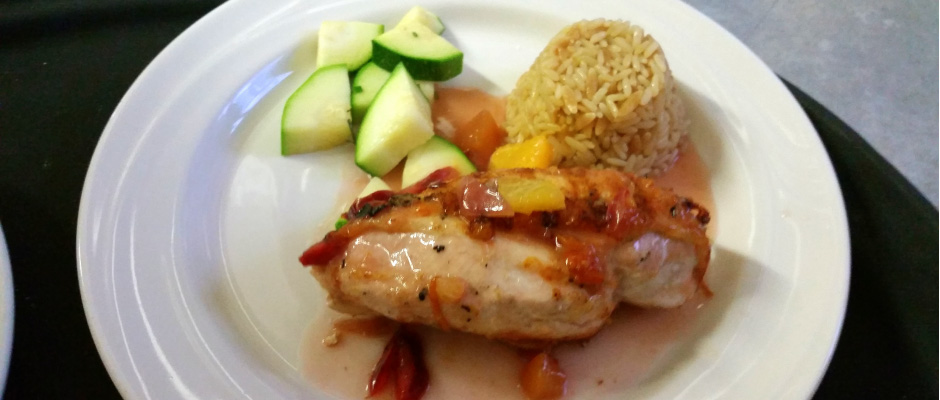 Grilled Free Range Chicken over Local Sangria Sauce with Peaches & Cherries
Sauteed Zucchini with Herbs & Pilaf Timbale
 Dessert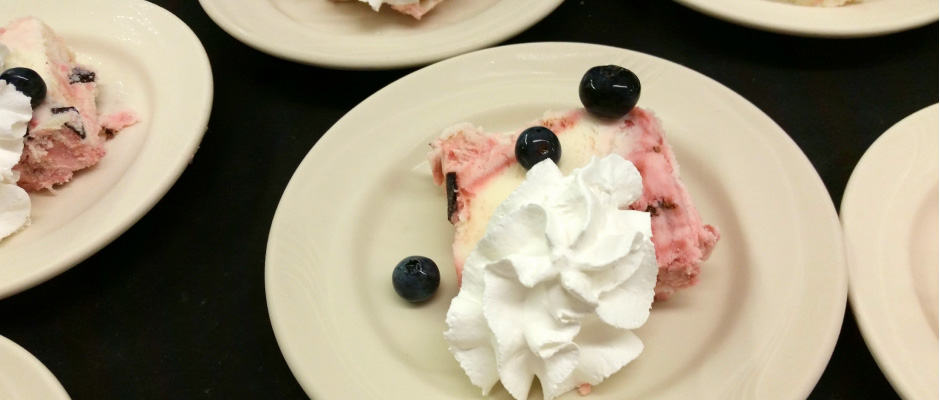 Kilby's Rose Wine Ice Cream with Black Cherries & Chocolate Chunks served with Whipped Cream & Berries
---
Be sure to join us August 26 for our next Ladies Night ~ "Fashionista"! Reservations are Required 410-287-0200 x11. Book early to save your spot!