Carleen Makes a Hole-in-One!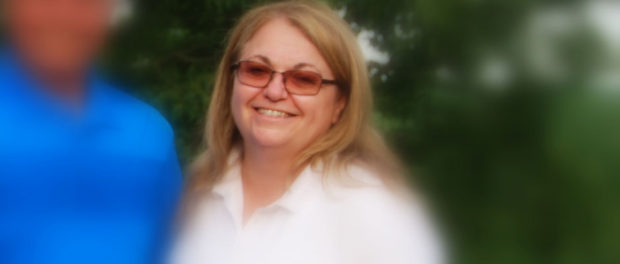 Congratulations to Carleen Jones for making a Hole-in-One Saturday, July 16, 2016 on the Par 3, 108 Yard Hole #15 at Chesapeake Bay Golf Club's Rising Sun Course using her Pitching Wedge. Witnessing the event were playing partners Jan Walbert and Dale Rosten. As exciting and rare as this shot was, it was not Carleen's first hole in one. Way to go!
How Rare is it to Make a Hole-in-One?
What is the chance that a golfer will make a hole in one?
Tour player making an ace: 3,000 to 1
Low-handicapper making an ace: 5,000 to 1
Average player making an ace: 12,000 to 1
Two players from the same foursome acing the same hole: 17 million to 1
One player making two holes-in-one in the same round: 67 million to 1
Other hole-in-one facts
There are approximately 450 million rounds of golf played each year in the U.S
On average each course has about 25,000 – 30,000 rounds played each year
Each course reports 10-15 hole in ones each year
A hole in one is scored once every 3,500 golf rounds
Only 1-2% of golfers score a hole in one during the year
Odds of making a hole in one is 1:3500
Average years of playing is 24
Average handicap of golfers making hole in one is 14
Age group that makes the most holes in one is 50-59 (25%) and the next highest is 40-49 (24%)
Ball used most often is Titleist (45%), Nike (14%), and Top Flite (11%)
Facts just for women
16% of holes in one are made by women
Average age is 55
Average years of playing is 15
Average hole length is 111 yards
Source: National Hole in One Registry