July Member Events
Upcoming Member and Golf Association Events
There's lots of great events coming up in July for our Members and Men's and Ladies Golf Association Members! Sign up online or call either Pro Shop.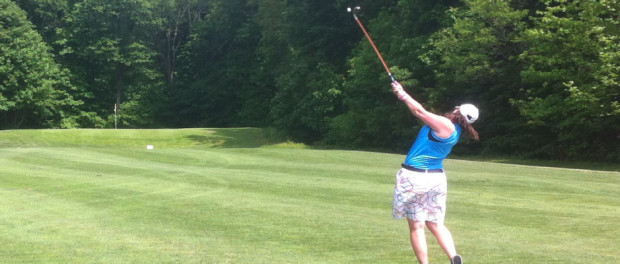 July Golf Upcoming Events
Online Tournament Sign Up Form
Interested in our Men's or Ladies Association? CBGC Membership? Call 410-658-4343 x26 or 410-287-0200 x3
July 4 – Men's Association Red, White and Blue Tournament
Our Men's Association Red, White & Blue Tournament is coming up Friday July 4th! Tee times starting at 9:30am normal gaggle times @ RS. We will be teeing off from the Black, White and Red in that order from start to finish! Should be a Fun Match! Individual net score.
July 7 – President's Cup 3rd Round
Must be completed by this date. See "President's Cup" for the most recent updated brackets.
July 12 & 13 – Ladies Chesapeake Cup
Held at Rising Sun July 12th 11 am Tee Times, and North East July 13th 11am Tee Times.
July 12 & 13 – Men's Big 4 Tournament
At Rising Sun July 12, North East July 13. 9:30 am Tee Times during gaggle.
July 15 – Ladies Invitational
8:30 am Full Shotgun at Rising Sun
July 26 & 27 – Men's Net Championship
Men's Division of the Net Championship 9:30 am Tee Times July 26 at North East Course, and 9:30 am Tee Times July 27 at Rising Sun Course. The cost will be $20.00. Get 2 drink tickets each day. We are Looking to pay out 5 or 6 places. Sign Up Online
July 27 – Ladies Net Championship
Ladies Division of the Net Championship 10:30 am Tee Times at Rising Sun