Joe Scott Shoots His Age!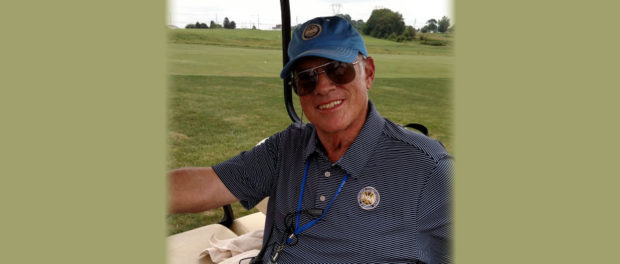 Congratulations to Joe Scott who shot his age – 75 – on Monday, August 15, 2016 at Chesapeake Bay Golf Club's Rising Sun Course during the Senior League. Amazing round Joe!
---
75 Years Ago – 1941 – Interesting Historical Facts
Below are some of the more enlightening moments of a turbulent year – 1941. Enjoy!
Jazz Musician and Composer Duke Ellington records "Take the A Train"
Frank Sinatra and Tommy Dorsey Orchestra record "Everything Happens to Me"
Boxer Joe Louis wins World Heavyweight Boxing title
United Service Organization (USO) founded
1st Gold Record presented – Glenn Miller "Chattanooga Choo Choo"
13th Academy Awards – James Stewart and Ginger Rogers win
Captain America first appears in comic book form, published by Timely Comics
National Gallery of Art opens in Washington, DC
Actor James Stewart is inducted into the Army, becoming the first major American movie star to wear a military uniform in World War II
8th Masters Golf Tournament – Craig Wood wins, shooting a 280
PGA establishes Golf Hall of Fame
Stanley Cup – Boston Bruins sweep Detroit Red Wings in 4 games
"Citizen Kane" directed & starring Orson Welles, premieres
General Mills introduces Cheerios
First modern perfume, Chanel No. 5 released
Bob Hope performs his first USO show
Baseball Player Joe DiMaggio starts 56 game hitting streak
American Flag House (Betsy Ross' home) given to city of Philadelphia
45th US Golf Open – Craig Wood shoots a 284 to win
British Prime Minister Winston Churchill launches his "V for Victory" campaign
KYW TV channel 3 in Philadelphia (NBC) begins broadcasting
Construction of the Pentagon begins
Walt Disney's "Dumbo" released
Mount Rushmore Monument is completed
Source: onthisday.com