Jeff Medlar Represents Well at Mid Am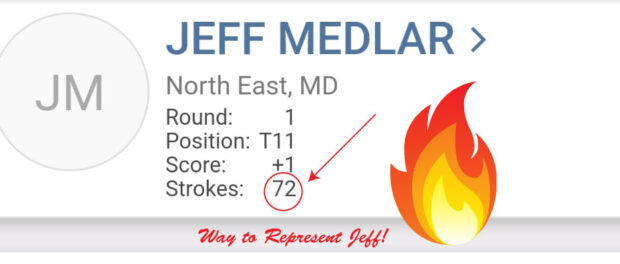 WILMINGTON, DE. August 17, 2020 — Chesapeake Bay Golf Club's Jeff Medlar posted an awesome round of 72 at the Delaware State Golf Association Mid-Amateur today at Rock Manor, good for a T-11th finish in a loaded field of the area's best mid-ams.
Way to represent Jeff!