US Open Pick-A-Pro Results
Winners: Saturday – Bob Kern + Brooks Koepka, Sunday – Dave Whitlock + Brian Harman.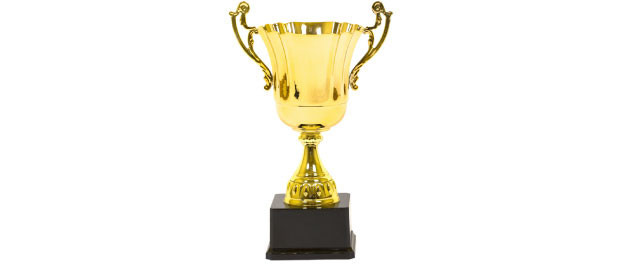 RESULTS
CHESAPEAKE BAY GOLF CLUB
U.S. OPEN PICK-A-PRO
On Saturday and Sunday June 17 and 18 Chesapeake Bay Golf Club hosted a fun U.S. Open "Pick-A-Pro" event that was open to the public as part of our Father's Day Weekend celebration. Participants were asked to pick a PGA Professional playing in the U.S. Open to be their partner for the day. Lowest total combined Net score wins.
Saturday, June 17, 2017
| | | |
| --- | --- | --- |
| 1st Place: | Bob Kern & Brooks Koepka | 131 |
| 2nd Place: tie | Frank Orbin & Sergio Garcia | 138 |
| | Dave Whitlock & Ricky Fowler | 138 |
| | Austin Barbin & Si Woo Kim | 138 |
| 5th Place: tie | Matt Stewart & Brian Harman | 139 |
| | Homer Welch & Brian Harman | 139 |
Sunday, June 18, 2017
| | | |
| --- | --- | --- |
| 1st Place: | Dave Whitlock & Brian Harman | 136 |
| 2nd Place: | Frank McFadden & Ricky Fowler | 140 |
| 3rd Place: | Mike Durbano & Brooks Koepka | 143 |
| 4th Place: tie | Sonny Rice & Brian Harman | 144 |
| | Steve Westerfer & Sergio Garcia | 144 |