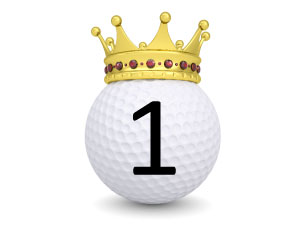 Congratulations to 77 year old Hank Fuld of Swedesboro, New Jersey for his Hole-in-One at Chesapeake Bay Golf Club on Sunday, June 11, 2017.
Hank aced the 15th Hole – a 100 yard par 3 using his Mastergrip 9 Iron and Bridgestone golf ball. This is Hank's second lifetime hole-in-one.
Witnessing the event were playing partners Harriet Fuld, John McTigue and Madeleine McTigue.
---
Recent Hole-in-Ones at Chesapeake Bay Golf Club
Hank Fuld's ace is the second hole in one of the year so far in 2017.
Check out the stories of these recent members of Chesapeake Bay Golf Club's exclusive "Ace" club!
Ricky Smith Hole in One
Bernie Weed Hole in One
Jim French Hole in One