A funeral reception is a special way to honor family and friends and celebrate the life of a loved one.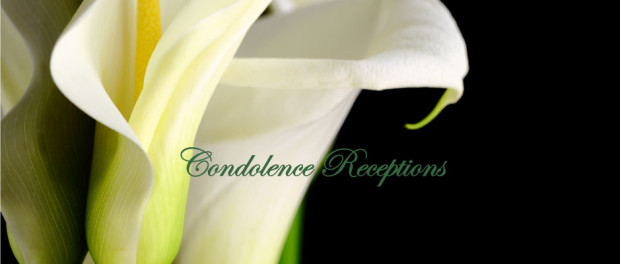 Request Event Package | Contact Sales 410-287-0200 x11
Organizing a funeral reception for family and friends can add stress to an already difficult time. Our experienced staff can assist you in planning a loving condolence reception with customizable packages for all budgets.
Our two locations in North East and Rising Sun Maryland offer a variety of settings from very casual to more formal. We offer ample Free Parking, a compassionate, professional staff, podium, screen and other audio visual aids for a Memorial Service or Celebration of Life.
Your guests will appreciate our Buffet or Sit Down Menu Options that include a variety of Hot and Cold Selections, and our attentive staff that will provide courteous service and provide for every detail.  For more full menu options, we invite you to fill out our Event Request Form online or contact our Sales staff.
The staff at Chesapeake Bay Golf Club would like to offer our services to assist you in any way we can for your event. Our two beautiful locations and venue spaces, plus our off site catering service is available for you to choose from. No matter your needs or budget, we can customize a reception that will respectfully honor the day.
Please Contact our Sales Staff for more Information 410-287-0200 x11.