December 2020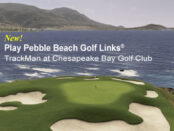 New! Play Pebble Beach Golf Links. Reserve your Bay today 410-658-4343 x2.
[...]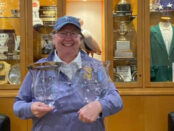 Huge congratulations to our 2020 Player of the Year Arlene Zamora! No stranger to club accolades, or accolades in general – Ms. Zamora capped off another phenomenal
[...]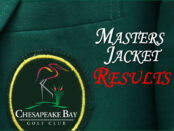 Congrats to Jesse Crockett Sr (Net 69) who picked Dustin Johnson (68) to take this year's green jacket.
[...]