Golf Course Maintenance News
Chesapeake Bay Golf Club has implemented a Bunker Renovation Plan to both courses – by improving drainage, edging and adding sand to the bunkers.
Rising Sun Course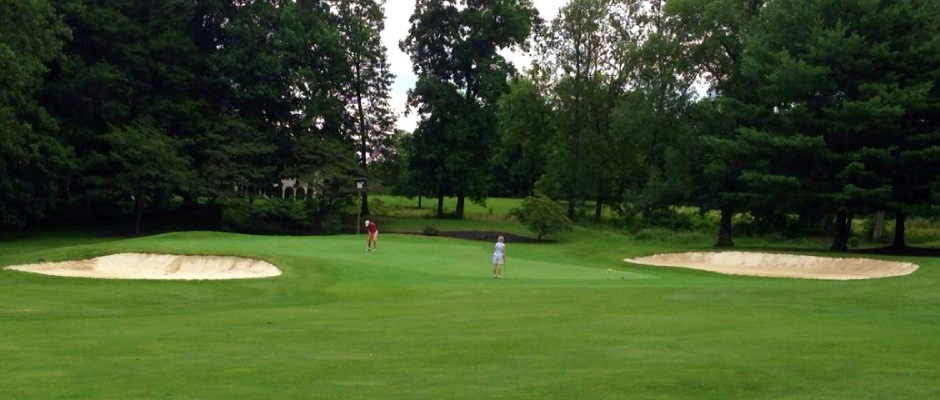 Tasks that have been completed to date at the Rising Sun Course:
All Bunkers have been edged
We have brought in 3 Trailer Loads of new sand. All of the Par 3 bunkers are done as well as Hole #3 greenside bunkers.
We will be bringing in 2 more Trailer Loads of sand this week to do Hole #18,#12,#10.
North East Course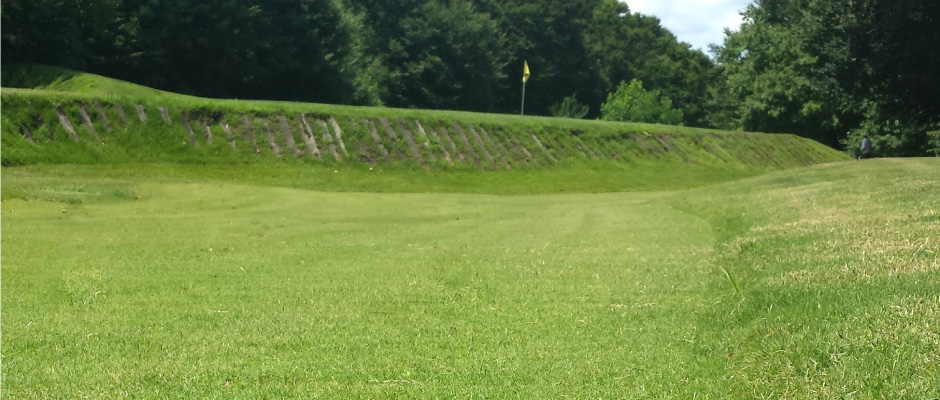 At  the North East Course we recently sodded bermuda to our #8 fairway bunker making it a new double fairway and it's beautiful.  We have edged half the bunkers on the North East Course to date, and we will have 2 Trailer Loads of sand delivered next week to do all par 3's, Holes #1, #11.