Play More and Have More Fun this Year! Choose one of our LEAGUES ~ Men's, Senior Age 50+, Ladies, or FootGolf!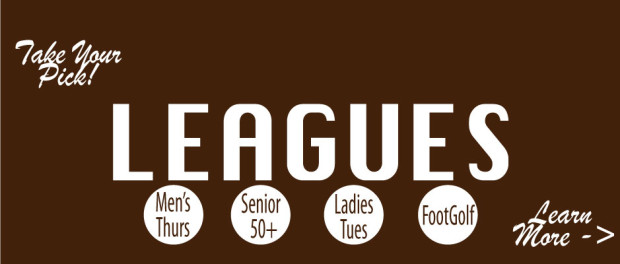 2015 Golf & FootGolf Leagues
Call Pro Shops for Sign Up & Info:
North East 410-287-0200 x3  |  Rising Sun 410-658-4343 x26
Get in the Game! Chesapeake Bay Golf Club offers a variety of ways to play more golf this year including our Golf Leagues. Choose from our Monday Senior Golf League, Tuesday Ladies Day, Men's Twilight League on Thursdays, and our new FootGolf League Tuesdays 5:30 PM Kick Off.
MONDAYS ~ Over 50 Senior Golf League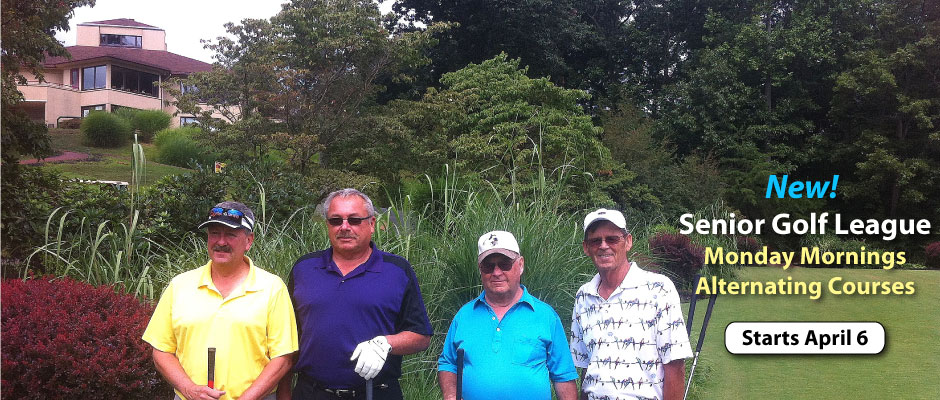 New Senior Golf League ~ Age 50+ Men & Women
Competitive Rounds begin Monday, April 6, 2015
8:30 AM Shotgun Start
No commitment – just play the Mondays that work best for you
Alternating Courses Weekly between the North East and Rising Sun Courses
$35 per Week Includes Greens Fee for 18 Holes of Golf, Cart, Lunch after Round and $3 Weekly Prize Pool
TUESDAYS ~ Ladies Day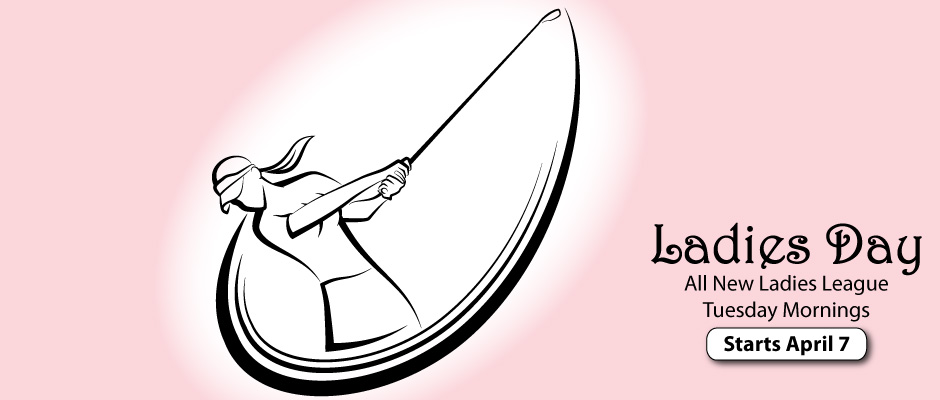 New Ladies Day ~ Ladies Golf League
Competitive Rounds begin Tuesday, April 7, 2015
8:30 AM Shotgun Start ~ 9 Holes
No commitment – just play the Tuesdays that work best for you
Alternating Courses Weekly between the North East and Rising Sun Courses
THURSDAYS ~ CBGC Men's Twilight League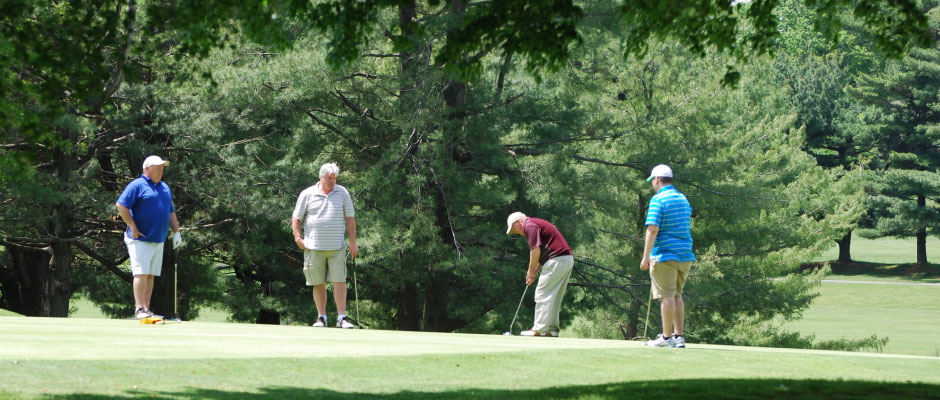 Chesapeake Bay Golf Club's Men's Twilight League
Competitive Rounds begin Thursday, April 16, 2015
Match Play Every Week
5:30 PM Shotgun Start ~ 9 Holes
Alternating Courses Weekly between the North East and Rising Sun Courses
Prizes for 1st, 2nd and 3rd place
2 Person Teams – Create your own or we'll pair you up
Top 8 Teams enter 3 Round Playoffs
TUESDAYS ~ FootGolf League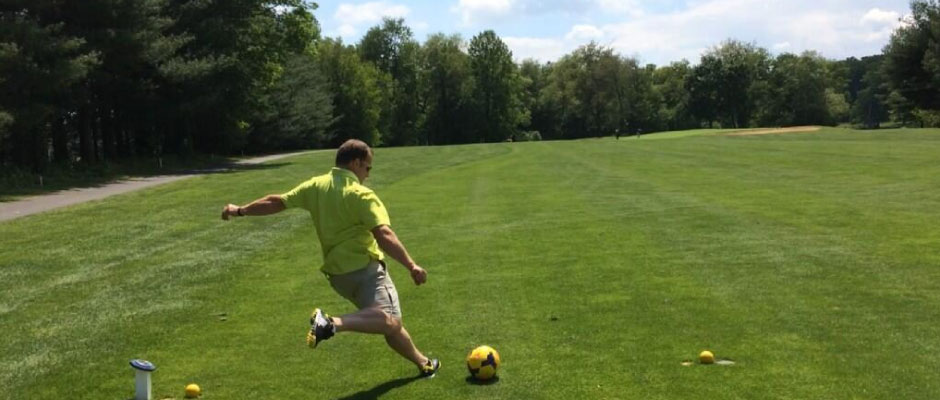 Tuesdays 5:30 pm Kick Off

Open to Anyone

Weekly Formats

Scrambles
Alternate Kicks
Match Play
Better Score of Partners

2 Person Teams
$10 League Registration Fee
Weekly & Monthly Prizes
Weekly Drink Specials
$20 Weekly League Fee for 18 Holes of FootGolf
Sign Up Your Team Today! 410-658-4343 x26